Packaging is a passion and Créabox aims to help answer Companies' packaging problems. This is what motivated Francis Marechal to create Créabox packaging in 1995.
Though the company first specialized in foldable cardboard boxes, it naturally added fabric packaging (bags, covers) to its range of products in 2005.
Nothing, in fact, is more natural than putting a pair of shoes in a fabric bag before putting it away in a cardboard box.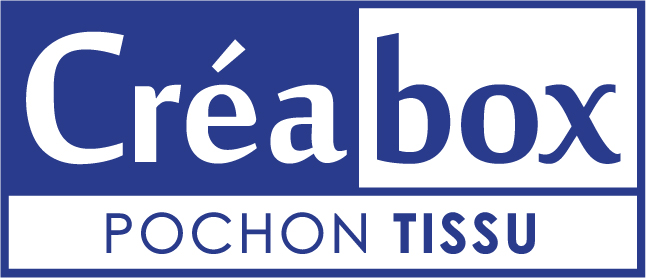 The Créabox development and marketing are located in the Île de France region (Vélizy – Paris).
The manufacturing workshop is located in Spain near Albacete in the Comunidad Castilla-La Mancha. It is from there and only there that more than one million bags are produced each year.
These bags are always made to measure and are always fully personalized thanks to a flexible manufacturing process that is half industrial and half artisanal.