vertical straight bag
The most common model: the width is smaller than the height. The shoe bag is the perfect example.
straight square bag
The bag has a width equal to its height. It is a format that lends itself well to fashion accessories.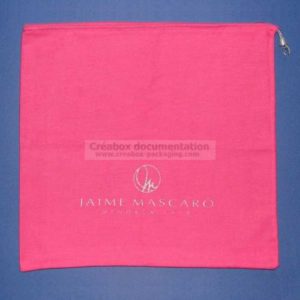 straight horizontal bag
The bag has a width greater than the height. This format is often used to protect large leather bags.