Custom-made manufacturing makes it possible to adapt to almost all leisure activities such as games and sports.
In the field of games, we make pouches for tokens, game mats, game boards, playing cards.
For sports activities, we manufacture large pouches for gymnastics equipment and also and especially for skis.
Below are some examples of dimensions.
Games
– pocket for tokens: the most popular formats are 10×14 cm, 13×18 cm, 18×22 cm
– pouches for playing cards: width 15 x height 20 cm
– pouch for game mat: width 10 x height 80 cm
– pouch for foldable game board: width 30 x height 40 cm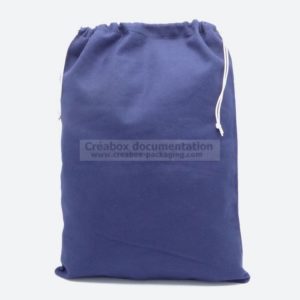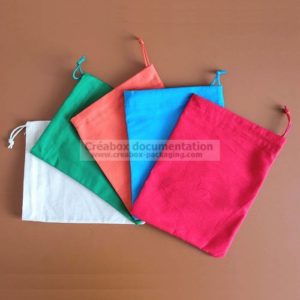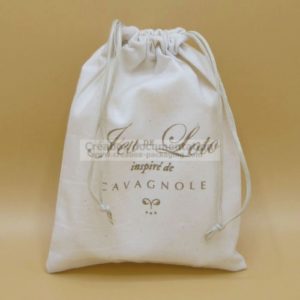 Sports
– pouch for gymnastics equipment: width 20 x height 110 cm
– pouch for one pair of skis: width 35 x height 195 cm
– pouch for golf (balls, tees, irons and wood): 10×17 cm, 16×21 cm