In addition to cotton, a natural plant fiber, Créabox offers GOTS-certified organic cotton fabrics for the manufacture of pouches, shopping bags and backpacks.
– All the GOTS certified organix cottons exist in several weaves and weights; they are most often ecru (the natural color of cotton).
Créabox also offers cotton fabrics, jute, microfibers and recycled fabrics.
Good to know
Organic cottons are naturally ecru in color. They can be dyed on demand* with REACH certified inks.

*A minimum quantity is required depending on the size of the bags, for example :
– for a shoe bag of 27 x 37 cm, the minimum quantity is about 2000 pieces
– for a 10 x 10 cm jewelry bag, the minimum quantity will be about 20,000 pieces.
– 160g flat cotton: the traceability of this flat cotton is guaranteed by the coton producer to the weaver. This quality exists in "normal" flat cotton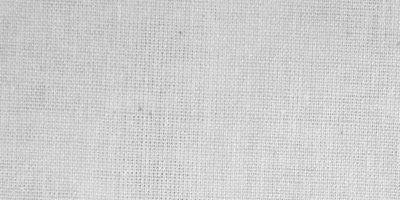 Transparent organic cotton

– 75g veil cotton: a fine mesh cotton gauze, as fine as a voile; available in white, ecru and black. The tracability is also guaranted.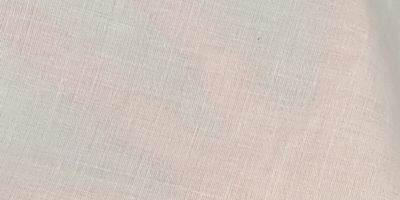 – 200g cotton twill has the same characteristics as certified flat cotton. Its traceability is guaranteed by the coton producer to the weaver. A special weaving gives it its strength and thickness. It's hard-wearing! This quality exists in "normal" cotton twill and has an equivalent in recycled fabric: Brandon.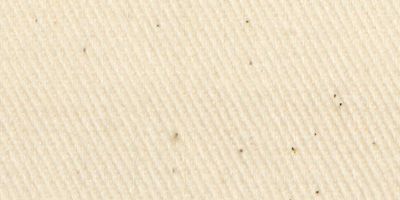 – 240g cotton piqué: another type of weave that gives the fabric a certain stiffness, a look similar to that of sailcloth. It is available in unbleached (ecru,) white and black. This fabric allows making strong, resistant bags.
Good to know
In the "additional information" field, at the botton of the price request online form, you can ask for a specific request.