short flap pouch
The recommended flap height is about 1/3 of the total height of the pouch. But, again, the height will be customized as for the other characteristics of your pouch.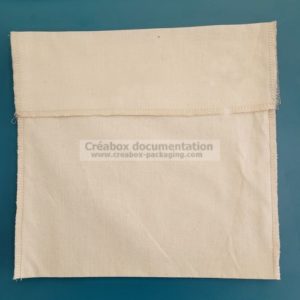 long flap pouch
Another variation of the square flap is to have a flap that is almost the entire height of the pouch, which gives the pouch a different look. Depending on the positioning of your product, this is an option to keep in mind.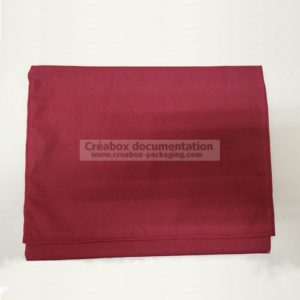 flap pouch with ribbon
For an even more "giftable" look, you can close the flap pouch with a pretty satin ribbon bow.