The ribbon is another way to fasten your bag. A ribbon is made of cotton or satin, exits in many different widths and can be personnalized with your logo.
The extremity of the ribbon can be left alone (a floating ribbon) or, most often, can finish in a knot.
Satin ribbon
It is made in many widths (3, 6.5, 8, 11, 15, 25, 39, 50 and 66 mm) and comes in 70 colors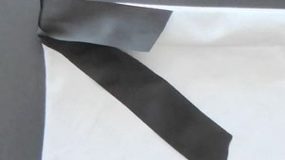 Cotton ribbon
It comes in many widths but mostly in unbleached (ecru,) white and black. It can, however, be dyed upon request (minimum order quantity.)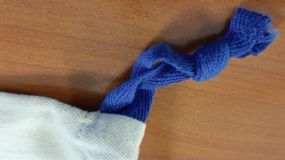 Personnalization
Ribbon can be personnalized with your logo starting at 3000 meters.
It is also possible to dye it to a specific Pantone® color.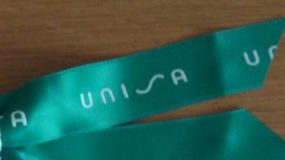 Please note
On the online price request form, the ribbon suggested is the satin ribbon.
If you would like a particular ribbon, please specify so in the « additional information » field at the bottom of the online request form