Next to natural cotton fabrics, there are many synthetic fabrics that offer technical characteristics and aspects that differ greatly. These fabrics are made from synthetic fibers stemming from chemical components derived from oil : polypropylene and polyester are 2 such fabrics.
– non-woven fabrics, made from 100% polypropylene
– microfibers, fabrics with a wide range of characteristics, ranging wildly in price from economical to top of the line.
This non-European fabric is the cheapest of all though its price fluctuates with oil prices. Some 20 colors are available.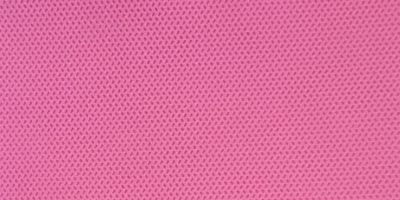 –  60g : this is the most commonly-used weight for bags ; this polyvalent weight is adaptable to leather goods, industrial parts (mechanical parts, screws, …) or household products (kitchen utensils, …)
–15g to 100g: the non-woven is also available in a wide range of weights going from 15 to 100g.
A slightly thicker microfiber than the Bamatex® with the same « peach fuzz » aspect on the right side and a very smooth « silk » feel on the underside. This Esmirna microfiber is thus considered to be of a higher quality that the Bamatex® microfiber. It is available in many colors.
A thick and soft microfiber with a velvet feel. Perfect for top of the line displays and fragile products.  This fabric is available in about 40 colors.

Good to know
In the "additional information" field, at the botton of the price request online form, you can ask for a specific request.