Printing your logo on the bag or cover is important for 2 reasons : first to personalize but also to give your brand exposure since the bag, in addition to its original function, is a highly-appreciated marketing and communication tool.

Personalization can be done in many ways: screen printing, digital printing (large orders,) foil stamping and embroidery.
1 or 2-color high definition screen printing on 1 or 2 sides is the most common printing method to personalize your bags and totes.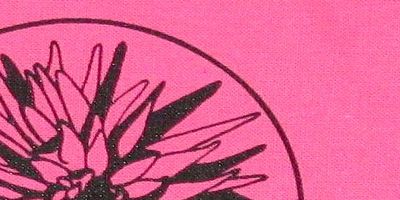 All over print is a print composed of a design that is repeated across the entire surface of the fabric.
– avoids seam shrinkage
– interesting solution for a range of different size bags.
– a personalized marking can be added with screen printing
– a minimal fabric quantity is required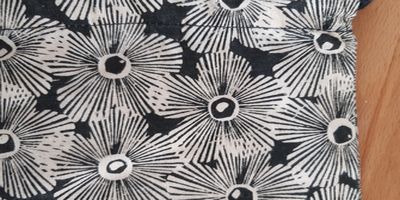 Foil stamping is a printing method in which foils are transfered to a surface at high temperatures using a gilding iron.
– the design is pressed through a heated metallic foil
– gold and silver are the most commonly used colors
– light brings forth the high shine of the design
– the fabric must be as smooth as possible; flat cotton is the perfect such fabric.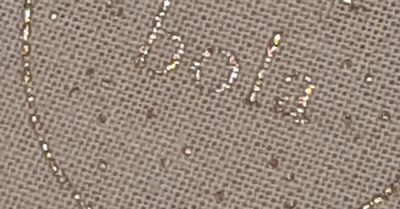 Digital printing is perfectly adapted to four-color process printing. It is usually used for large to very large orders.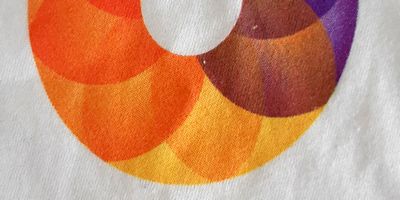 Embroidery is a high quality process used to personalize your bags. The design is embroidered with 1 or more colored threads through a digital machine.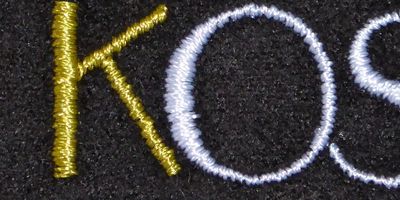 Please note
In the online price quote request form, the suggested form of printing is 1 or 2-color screen printing.
If you prefer another type of printing, you can specify that request in the « additional information » field at the bottom of the form.